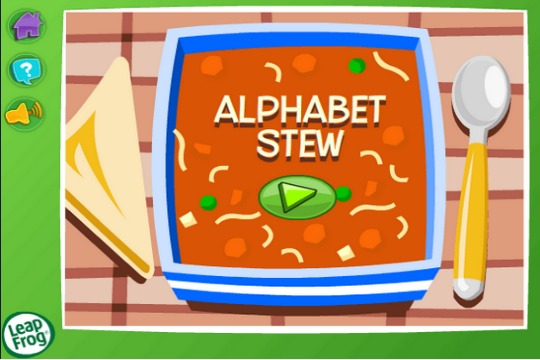 If your children have any of the LeapPad devices, then you will know that the apps for them can be a bit pricey sometimes. To help keep the young ones happy without spending a penny we have 2 codes that will get you two free apps at Leap Frog Connect.
The two apps are Alphabet Stew and LeapSchool Book of Super Awesome Stuff, and both should work with LeapPad3, LeapPad Ultra, LeapPad2, LeapPad1, LeapsterGS and Leapster Explorer.
You need to log in to Leap Frog Connect, click App Store and then Redeem Code.
To get Alphabet Stew the code is 5813 0790 4610 4973.
To get the LeapSchool Book of Super Awesome Stuff the code is 5813 1140 1518 1413.
Alphabet Stew is a game for 4 to 9 year olds, and helps teach the alphabet and vowels, and skills in spelling and word building. It's normally £5 to download. The Super Awesome Stuff App is no longer for sale, so we can't give you any details about it, but for free it's worth a look, and if it's not right for your child you can just delete it.
Thanks to juspsychojo @ HUKD.