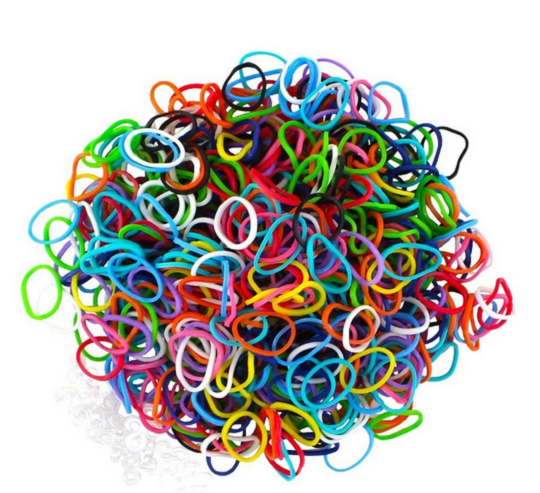 The Amazon Seller Logics Traders Limited are selling 1800 colourful loom bands plus 75 clips for £2.64 including delivery. This pack can make up to 90 loom bracelets and works with all major brand looms and accessories.
The seller says it will take one to two days for the order to get to you as they are a UK-based company and have stock in their warehouse. This is a huge pack and this price including delivery is pretty good when compared to delivery charges for bands of this quantity from elsewhere. They have also had great reviews.
These loom bands are excellent value for money, strong and had a wonderful assortment of colours. They have kept my children entertained for hours making various styles of wristbands. I would definitely order loom bands again and for the price you can't go wrong!