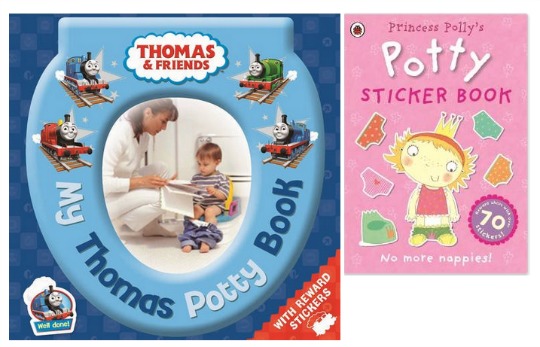 It can be difficult to begin with when you start Potty Training. By using books, you can help your little one to understand what the heck is going on. I noticed quite an impressive range of guides on 'how to' but what about for the tots themselves? Amazon have a fair few books aimed at toddlers that are at the stage of coming out of nappies.
Here are some that I found at Amazon that may just be of help to you:
Those sold by Amazon are eligible for FREE delivery providing you spend £10 or over.