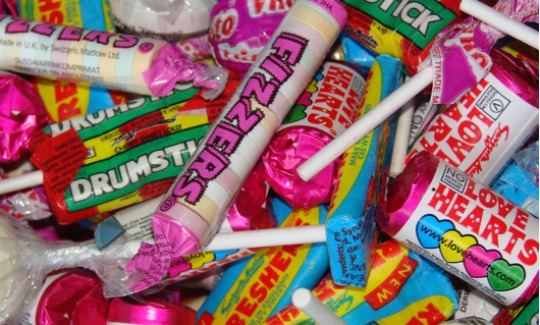 Oh my goodness. For someone this is going to be their dream prize. Swizzels are inviting applications for a sweet tester - and you get paid in sweeties!
Swizzels make some of the best selling sweets in the country, and with the trend for retro sweets on the rise they are more popular than ever. They make Love Hearts, Refreshers, Parma Violets as well as loads more.
To apply to be a sweet tester you can submit a written entry or a video one, and you need to be aged 16 or over, so this is one for you parents rather than the kids.
The winner will get;
A VIP tour of the Swizzels factory on Derbyshire, including travel expenses and accommodation.
A tasting session of new Swizzels products.
Involvement in future development of Swizzels sweets.
A years supply of Swizzels goodies.
All the details of how to apply along with all the terms and conditions can be found on the Swizzels website*. Good luck!