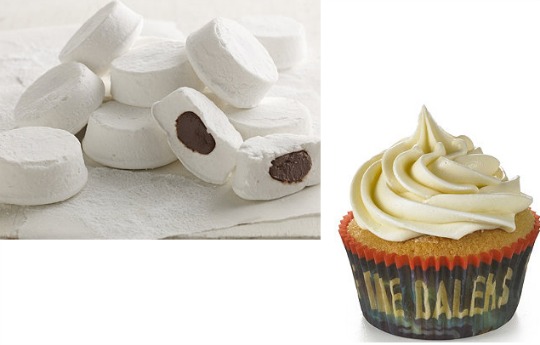 Baking with the kids can be messy and stressful but they love it and it's such a memorable part of growing up. It can be an affordable activity especially on miserable days when you are stuck in the house. Plus you get a sweet reward at the end, CAKES! Lakeland are where it's at if you want some equipment to help you along your way. They have a cracking sale on just now and foodie items are now from only 49p.
If you are a Dr Who fan or have someone in mind who are, then you are going to be in your element. Lakeland have pretty much everything one would need for a Dr Who party. Check out these Cake Sci-Fi goodies: Dalek Cupcake Wrappers and Toppers* now only £2.49, Dalek Cake Stand* now £1.99, Dalek Napkins* now 69p, Dalek Cupcake Cases* now 69p, Dalek Cookie Cutters* now 99p and Dr Who Party Plates* just 99p.
If you don't fancy anything in the Lakeland Sale then you clearly haven't seen this absolute genius of a kitchen tool, the Yolk Hero* for £2.29. This is so satisfying to use, and even though you only make meringues once in a blue moon, you must buy it for the novelty value.
Collect from your nearest Lakeland store for FREE or pay £2.99 for home delivery.