4000 Free Footballs, 12 Signed Football League Club Shirts & 12 Football League Club Balls Up For Grabs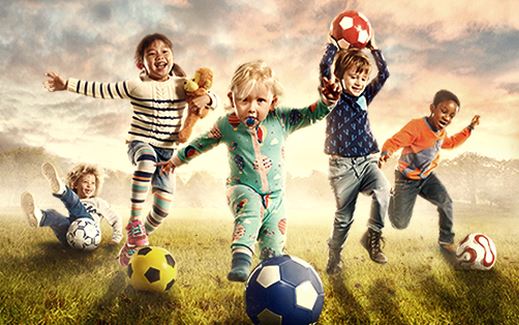 We don't usually write about other people's competitions, but when there are 4024 prizes up for grabs, it's worth a mention, we think! Capital One have a 'competition' on their Facebook page where you can submit your details and enter the draw to win one of the 4000 free footballs or one of 12 signed football league club shirts, or one of 12 signed football league club balls. I'm not much into football myself, but even I can imagine the excitement for someone who won one of these.
The promotion ends at  5pm Friday 9th January 2015 so you still have time to get your name in there. They'll ask you for the basics like your name and contact information - and you're able to opt out of further communication or advertising from them.
The main prizes are:
One ball signed by 2014 season team players: 1 ball per club detailed below:
Derby County, Watford, Leeds United, Bristol City, Swindon Town, MK Dons, Preston North End, Sheffield United, Oldham Athletic, Notts County, Rochdale, Peterborough United,  or
One signed shirt by 2014 season team players: 1 shirt per club detailed below:
Reading, Fulham, Birmingham City, Wycombe Wanderers, Luton Town, Shrewsbury Town, Burton Albion, Southend United, Plymouth Argyle, Newport County, Bury, Exeter City
One entry is allowed per person.
Good luck!