Slendertone Abs Trainer £42.49 @ Gorgeous Shop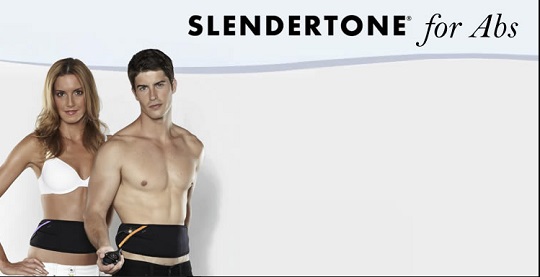 As part of the January flab fighting, what about this rather sweet little treat from Gorgeous Shop? They have reduced the price on the Slendertone Abs Trainer from £49.99 to £42.49 and it comes with free UK delivery (actually everything on the site comes with free delivery).
This product can be worn virtually anywhere; even whilst wearing loose clothing in or our the house! This means you can discreetly tone up whilst continuing with your every day activities.
Using EMS Technology, a gentle signal is transmitted through the pads to static and switch on the nerves which in turn control the muscles. Your muscles will begin to contract and relax rhythmically helping to deliver noticeable changes to the appearance of your face. Research shows that Slendertone Flex Unisex has physical benefits that includes better muscle tone, improve core stability and improved posture.
Targets abdominal muscle toning with 7 different programs
Intensity levels ranging from 0-99
Warm up and cool down phases which ensure correct muscle usage
An intelligent training system allowing you to auto progress through the programs