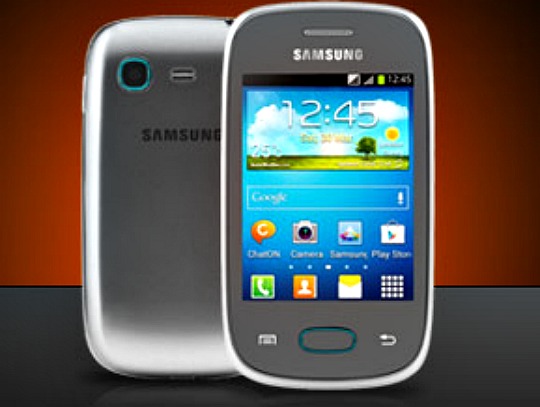 Orange is offering this PAYG Samsung Galaxy Pocket Neo mobile phone for just £49.99 right now when you top up £10.
I don't know about you, but I miss my old sleek, silver Samsung phone. And this handset boasts a 2 megapixel camera with video recording, plus Motion UI intelligence.
Not only that, but it's Android 4.1 (Jelly Bean), has a super slim and lightweight design, and 4x digital zoom.
(I'm going to pretend that I understand what half of that means.)
Other funky features include that you simply turn it around to put it on mute (how clever?) and give it a shake to refresh your emails. It also has a CPU feature, which makes report-checking, PowerPoint-browsing and multi-tasking a doddle. Plus Google Android means fast and easy browsing – so you can share all your pics and vids instantly.
What's more, pay as you go customers can get 2014 free minutes in 2014 from Orange. That amounts to 168 minutes a month, every month, when you top up £10.
And free delivery, too!