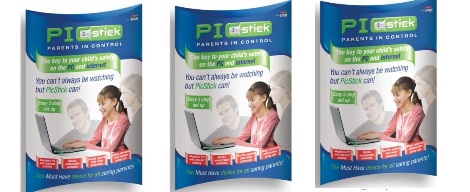 The PIC (Parents In Control) family internet filter is a USB stick that usually costs £79.99 but is now down to a lovely £10.59 at Play including free delivery. If you have kids who access the internet on a regular basis then this is a pretty good investment in their online safety.
The PIC stick puts you in control of all PC applications such as internet access, computer games, time spent online, emails, chat rooms and more. It helps you to monitor your children's activities on both the computer and online so you can protect them  and limit their usage.
While many people think that such controls are unnecessary, I think they are important for ensuring that online predators are kept at bay and to stop my kids from accessing inappropriate websites. It may seem over the top for some but each to his own.
Down from an enormous £79.99, this is a bargain from Play.
Thanks to FatLadZ at HUKD!