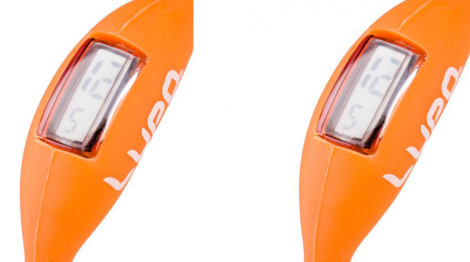 This digital watch is ridiculously cheap for only 99p and it comes with free super saver delivery too. Usually retailing for £2.99, the watch is ideal for runners and sporty types to keep track of the time and also to time their performance.
The LUPO watch lets you set the time and the day and is really just a very simple device for telling the time. That is it. There are no bells and whistles here at all. You can enjoy the silicone strap that's all bendy and stretchy though, and it comes in a variety of different colours but you'll have to pay full price for those.
The watch doesn't have great reviews I'm afraid. Some of the reviewers say that it runs fast and that they gained hours in the day. Others have not mentioned this fault at all so it may well be very hit and miss. You'll have to see how it goes. But for 99p it will make an ace pressie for a goody bag at a birthday party.
Thanks to classic9 at HUKD!