Ignore No More App : One Mother Fights Back!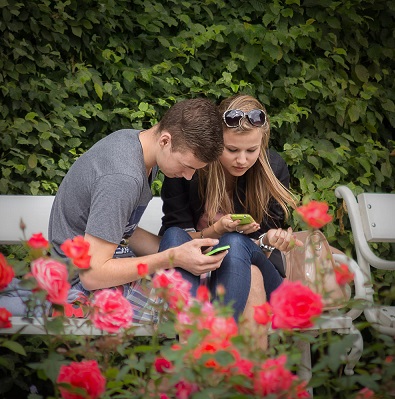 If your children ignore your repeated calls and text messages to reach them, you simply lock their phones until they call you back.
Ignore No More is an App designed by Sharon Standifird a mum from Houston, Texas.  After her texts and calls were ignored one time too many by her son she decided to be proactive and designed the app currently for sale for £1.19 at the Google Play Store*.
In a nutshell, this app allows you to take control of your child's smartphone. You simply click their name and enter an unlock code twice which secures control of their phone. The screen goes black and they are forced to call a pre-approved contact to gain a password to have it unlocked.
Importantly kids will still be able to make calls to the emergency services during this period but won't be able to make any other calls, texts, play games or browse the internet on their phone.
Over on Google Play, it's described as "easy to install" and "virtually impossible" for it to be removed by a child once installed and parents are raving over it with one commenting :
This is genius! I wish someone would have come up with this about 3 years ago when I bought my son his first phone. He keeps telling me that he doesn't know his phone has rang nonstop for the last hour or that he didn't see the text messages. We tried it out tonight with his galaxy s4 and my lg g flex and it worked great! Now i guess we will see how many of those calls he really doesn't here and texts that he really doesn't know come in... thank you! !!!!
Not everyone is such a fan though. Bradley, Sharon's own son and the inspiration behind the app,  thinks it's a great idea but "for other people not me".
Currently only available for android devices, there are plans for an iPhone version soon.
What's your thoughts on this? Great idea or a step too far?
We'd love to know!