Harry Potter And The Half Blood Prince £8.99 @ Amazon [Wii]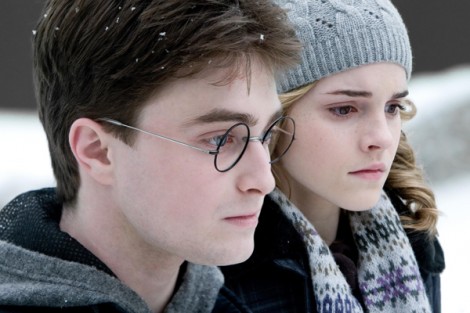 This is a super price for this Wii game at Amazon, with other stores coming in at around the £14 mark. So, if you happen to own the Wii and happen to have a household of Harry Potter fans, then here lies a summer deal to make you smile.
In this action packed game you can relive the action of the movie, enjoy the thrill of Quidditch, defeat the dark forces lurking at Hogwarts and explore the magical school at night. The game takes full advantage of the motion sensing power of the Wiimote and Nunchuk to give you an entertaining and enthralling experience.
I remember playing the first game ages ago and really enjoying it. It's a simple game that kids will thoroughly enjoy and parents can actually relax and have fun with too. There is something rather lovely about being able to pretend you're H

arry Potter and ambling around this magical world.
Of course, I am a fan of Harry Potter so those of you who can't tolerate the series may need to avoid this deal. Personally I'm going to get this cheap beauty into my collection.
Thanks to jon1000jon at HUKD!