Free! Monty's Christmas App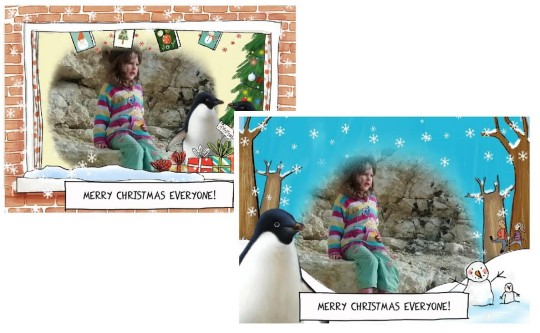 Monty's Christmas app is live and available for free, so if the John Lewis advert doesn't drive you to tears all on it's own the game app should at least provide some winter cheer.
The app goes through the story of Sam and his penguin friend and is pretty much the same as the advert. It's drawn in a Charlie & Lola style pencil drawing, and is interactive for the user too.
There's also the option of making your own e-card with one of three frames to choose from - two of them are in the picture above.
It's just a bit of Christmas fun, fans of the ad will love it, but even without that, it's a good stand alone product and of course it has us talking about John Lewis, so they're happy too!
Remember if you've been looking for a Monty toy of your very own, you can check out the John Lewis range here*