FREE 'Hairy Phonics' Learning App @ Google Play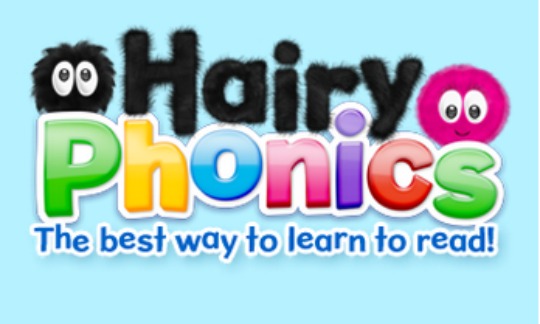 The learning app 'Hairy Phonics' is currently FREE on Google Play for Android and IOS, and it is normally priced at £1.99
It's a phonics game for children aged 4 to 6 that teaches and reinforces 9 different two letter phonemes that children usually cover in Reception or Year 1.
In a fun way the players learn the different sounds, trace the letters, blend the sound to make words, put the letters in the right order to spell new words, and Save The Hairies!
I tested it on my son and he passed a happy few minutes making bridges out of letter blocks to get the hairy in his sledge across a ravine.
It's really simple, with fun animation and mini games, and  if you like this one then you can buy the others in the series for £1.99 each.
Thanks to jubblies @ HUKD