Free! Green Smoothie Recipes For Weight Loss and Detox Kindle Book @ Amazon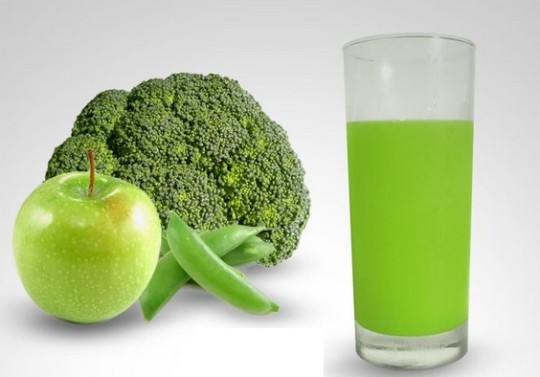 It's the time of the year for diets and detoxing and the green smoothie thing has taken off in many parts of the world, including a number of celebrities who swear by juicing and smoothies. This free Kindle book looks to have a few great green smoothie recipes that are supposed to promote weight loss and detoxing too. And if you don't buy into that, at least green smoothies (with a scoop of cocoa) are a great way to get greens into the kids - mine think they're chocolate milkshake if I put enough sweet banana in!
The book 40 Green Smoothie Recipes for Weight Loss and Detox is a collection of green smoothie recipes for those who seek an effective weight loss program that does not put a strain on their health. It is a great companion for dieters who want to lose a few inches and pounds while enjoying their journey to a healthy body.
The book contains 40 different green smoothie recipes that incorporate only greens and fruits, those that use non-dairy milk and yogurt and grain-filled mixes for an indulgent way of losing weight with green smoothies.
I quite like that each recipe also offers variations and a note explaining the weight loss benefit of key ingredients  which will be great once the diet is over as it should leave the reader with a better understanding of what foods to continue enjoying later.
The book 40 Green Smoothie Recipes for Weight Loss is ideal for those who want to start on a juice diet and even for those who are already juicing for weight loss and want to keep it healthy all the way.
Thanks to Jenzi at HUKD