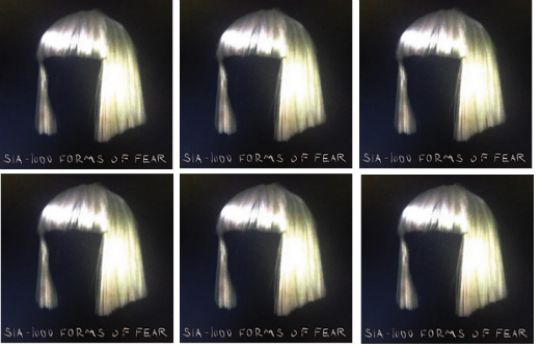 One of the best albums I bought last year for Sia's 1000 Forms of Fear. I paid around £10 I think for it and it's been worth every penny. It's one of those I like to listen to in the car. We know you guys all like a good FREEBIE, who doesn't? You can get this highly acclaimed album by Sia for absolutely nothing over at Google Play.
It looks like I am not the only one to rave about 1000 Forms of Fear by Sia, as 18,653 have given it a FIVE star rating on Google Play.
There are 12 tracks on the album with massive hits like Chandelier, Big Girls Cry and Elastic Heart. It's a pretty awesome FREEBIE and once you download it you can put it on any device that can take MP3's. I use digital music from my phone in my car that I download from Google Play. It's straightforward, just click the link above and download.
Enjoy and if Sia isn't your thing then let a friend know about this FREE MP3 Album.
Thanks to frakker @ HUKD