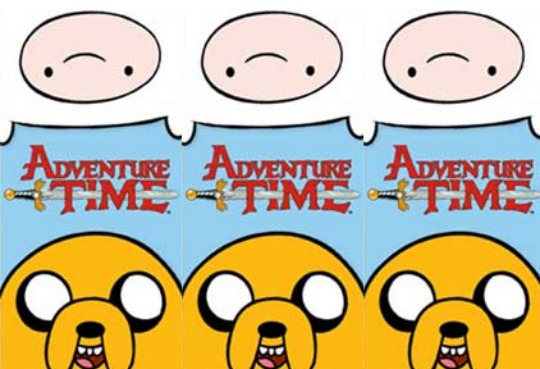 We seem to have had an influx of girly deals of late. This is not on purpose, as here at Playpennies we just try to bring you the best of deals.  Here's one that will appeal to boys and girls alike, Argos have the Adventure Time towel for only £8.99 delivered. I cannot see this anywhere for this price and was selling for £12.99 at Argos before being reduced.
Have you seen Adventure Time? Well, my initial thought on viewing it was what the heck is this? I have grown to understand that the sillier the cartoon the more obsessed children become with it.
If you are looking for a wee treat for the children or an extra gift to pop in for a birthday, then why not check out the Adventure Time with Finn & Jake towel?
If your child goes swimming then they are sure to be proud of showing this towel off to their friends. It is suitable for the beach or even just to use at home.
I find as my children get older it isn't so easy to choose gifts for them. Adventure Time merchandise will appeal to children aged six and up as it is certainly not a babyish cartoon.
This towel can be machine washed at forty degrees and can be tumble dried.
Argos are offering free delivery on the Adventure Time towel so I reckon it is worth a look if you have a Finn and Jake fan in the house.