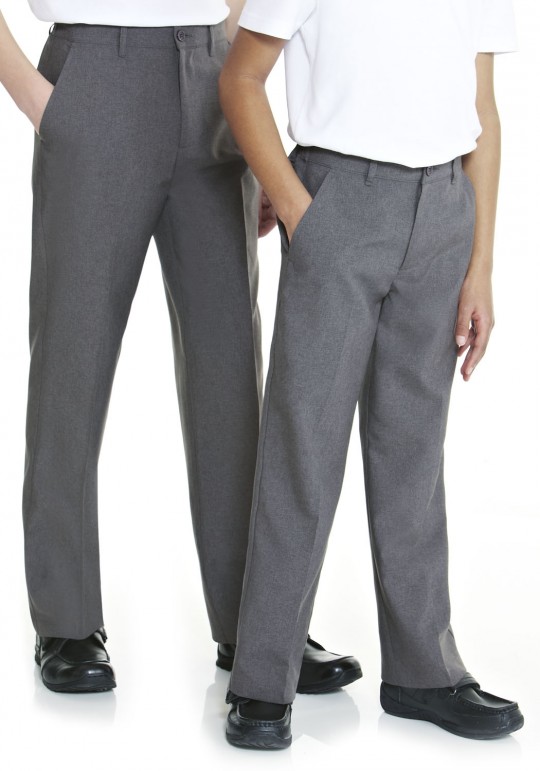 This is an unbeatable price for school trousers - they're clearly labelled as part of the 'Basics' range, but at £1.75 for boys school trousers you can't go wrong.
Obviously you'd be mad to expect much from these trousers in terms of durability or quality, but if your kids are anything like mine (i.e particularly energetic and thus hard-wearing on their trousers) then you'll agree that spending loads on their school uniform is just a false economy. I wouldn't expect these to last all that long but if your kids are likely to grow like weeds or put holes through the knees within a few weeks then these might be just the ticket. Delivery to your local store is free, too!
These trousers have clocked up an average 3.3 stars out of a possible 5 stars in terms of reviews (30 reviews in total), and here's a fairly typical one:
"Comfortable, good sizing, practical - what a bargain! Durable, washes well and I'm not worried if the trousers only last one school year, will be looking out for these next year as well!"
With thanks to andikan at HUKD!