20% Off Everything (Using Code) @ BHS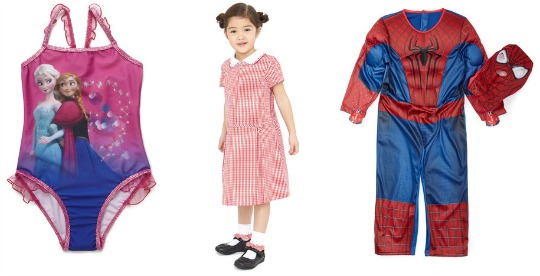 Previously I've been disappointed in codes issued from BHS as they've excluded pretty much everything I've been interested in buying, namely school uniform, sale items and items from the wedding department. Hold onto your hats though, as this one works on all three departments and on pretty much everything else I've tried too!
You can then save 20% by using the code below :
Code : EXCLUSIVE
Discount : 20%
Expires : 15th May 2015
As you can see from above it expires tomorrow (the decent codes never seem to hang around long) so make sure you check it out before then.
If it's kidswear you're looking for, you'll find that here*, while the sales and offers are all here* Sizes may be limited in that area but there are some cracking prices.
The wedding department is here* and again you can take 20% off everything by using that promotional code above, even on items already reduced.
You can collect from a store local to you for free, while home delivery costs £2.99 and is free when you spend £25 or more.