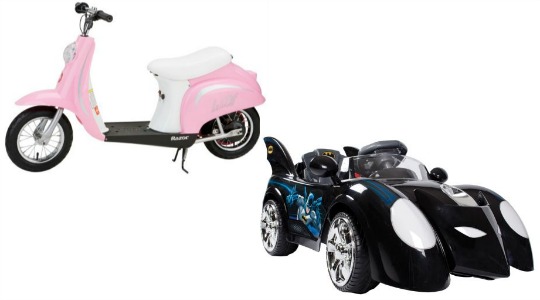 Ride on toys are a popular choice for little ones, whether you opt for a battery operated one or a foot-to-floor push along, there are loads of cool ones out there. We just get excited as soon as we find an unusual one so we decided to put together our Top Five of the COOLEST Ride On Toys on sale in the United Kingdom.
Here are our Top Five of the COOLEST Ride On Toys:
NUMBER ONE : The Batman 6v Batmobile*£140.99 from World Stores is  uber cool and uber sleek. They don't come any smarter than the Batmobile!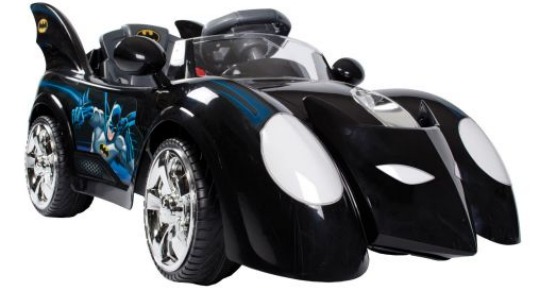 NUMBER TWO: The Razor Pocket Mod Electric Scooter* £329.99 from Argos. This Vespa lookalike doesn't come cheap but it's for those tots that are just too cool for anything else.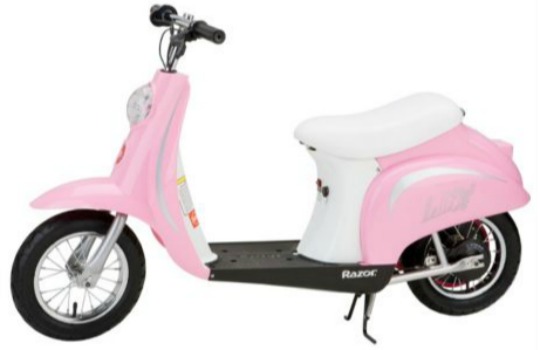 NUMBER THREE: The Mercedes Benz SLS Electric Car Ride On*£179 from Kids Cars Direct on Tesco Direct. This is for those tots with a bit of class.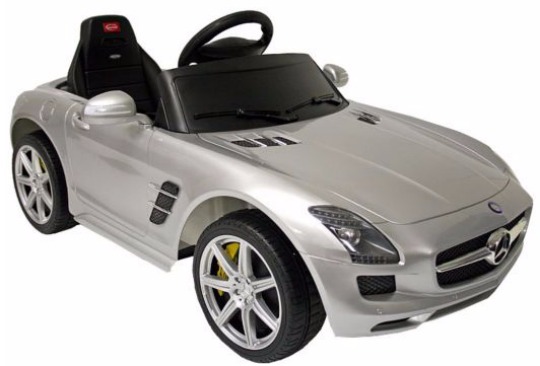 NUMBER FOUR: Dr Who 6v Ride IN Dalek* £83.99 from Amazon. What do you mean Sci-fi isn't cool? This Dalek will suit those that are not on this planet. Order me on at once!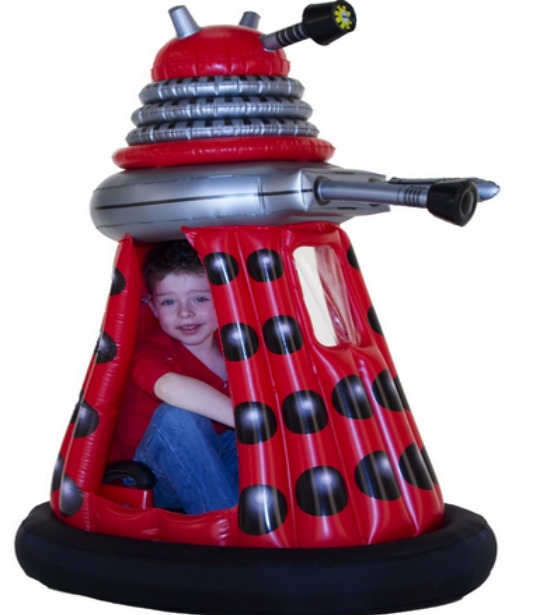 NUMBER FIVE: Thomas and Friends Battery Operated Train with Track* £89.97 delivered from Amazon Seller Buy-For-Less-Online. Who doesn't want to ride on Thomas. He is truly the coolest Train EVER!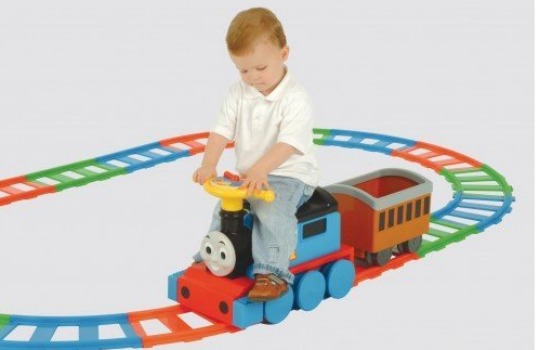 So, there you have it. These are what we think are the COOLEST ride on toys out there at the moment. What do you think?