Workshop Wednesday: Christmas Angels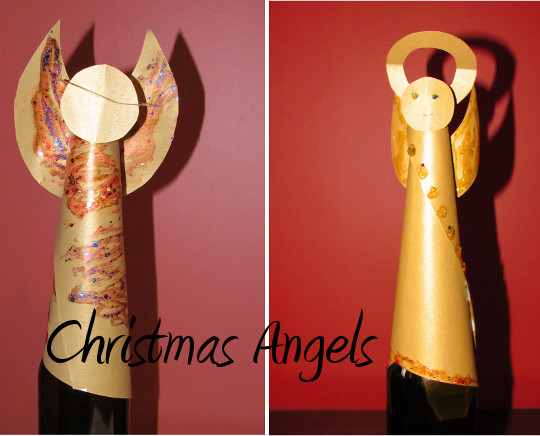 We're pretty low on Christmas decorations in our holiday accommodations for this year, so I thought we'd make some Christmas angels to decorate the place a little. At first I wanted an angel to top the tree, but as we made them and placed them on a wine bottle to dry, I thought they'd actually make a lovely table decoration on Christmas day too. Because of the shape of the 'dress' it can't go flat on a table, but could top wine bottles or Champaign flutes and could even act as place settings. Or you can cut the bottom straight and have them standing on a table. The possibilities are endless.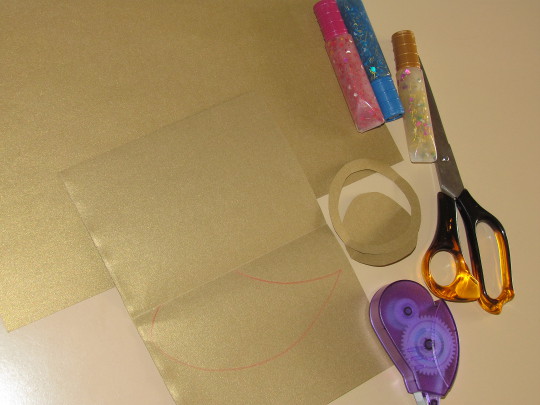 You will need:
2 sheets of paper
adhesive - I used double sided tape
decorations - glitter glue, glitter, stickers etc
scissors
My little girl is three, so I did most of the preparation work for her - I cut one sheet of paper in half, and drew a circle in one half, cut it out and then cut out another circle inside it - one for the head and one for the halo. On the other half of the paper I folded it in half again then drew a wing and made wings for the angel.  My daughter then decorated it all (and I decorated one after it had been glued together!)
To make the angel roll the second paper into a cone. Holding it with one hand stick it down with the other. We used double sided glue dots as we've had such failures with glue recently!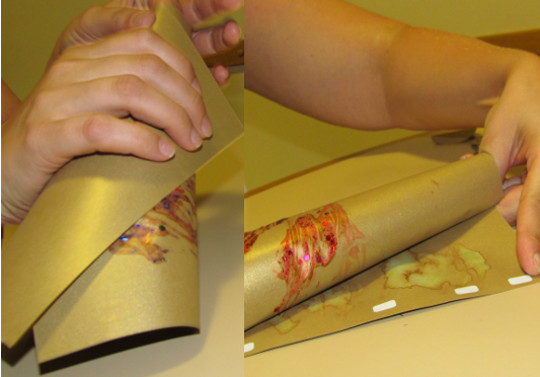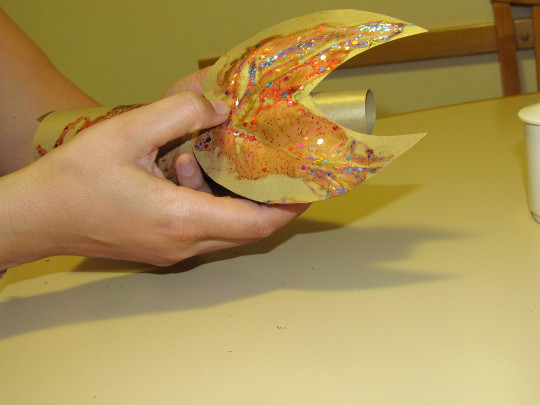 Stick on the wings, head and halo, and that's that - a pretty Christmas angel.