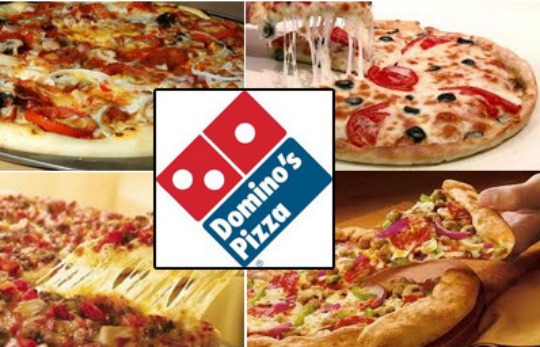 Are you starving but can't be bothered to cook tonight? Well, it's your lucky day! This week is Domino's Price Slice week. From the 4th August until Midnight on Sunday 10th August, Domino's Pizza are offering a massive 50% off their small, medium or large pizzas.
No need for a Domino's Coupon this time. If you go online, into the deals section and place your order then all full priced pizzas will get 50% off. Other items will be charged at full price and individual pizzas are not included. This offer does not include orders to be delivered, so you must collect.
I bet you thought Domino's Pizzas couldn't taste any better, well getting one half price is definitely going to make one much more palatable.
You can of course go into a Domino's Pizza in person to make use of this offer but you must mention the 50% off before you place your order. The same restrictions apply as when ordering online.
I am actually starving reading this, thinking of a Pepperoni Passion is actually making me drool. I am supposed to be dieting but I think I might just have to stray for one day, since this offer is too good to miss.
For terms and conditions check the link above, keep scrolling down and you will find them. Why not grab a Domino's pizza today and make the most of the Price Slice Week?