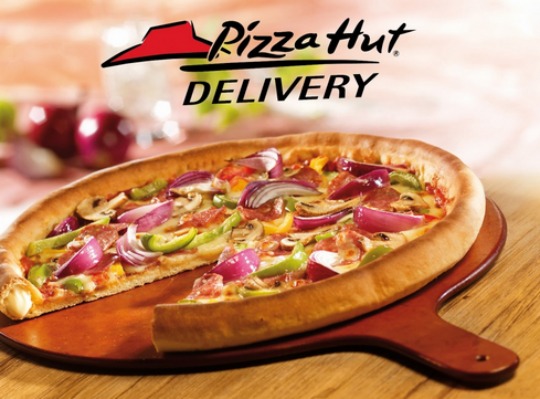 Feeling peckish? Don't fancy cooking and washing up? Time to order pizza! You can get 50% off when you spend £15 or more on pizza at Pizza Hut online by entering the voucher code AF113V at the checkout.
Click here to place an order @ Pizza Hut Takeaway*
Discount: 50% off pizza
Minimum spend: £15
Expires: 12th July 2015
Code: AF113V
The discount and minimum spend is valid only for pizza, so if you order anything else with your takeaway that will not get discounted. The minimum order for delivery is £9.99, so if your order comes to less than that you might need to collect it instead.
So what do you fancy? Peperoni Feast, Margherita, or maybe the new BBQ Pulled Pork? There's plenty of choice so I hope you're feeling hungry!
You can find this Pizza Hut voucher code along with many other money saving codes over in our voucher section.