(EXPIRED) 25% Off Takeaways *Tonight Only* @ Hungryhouse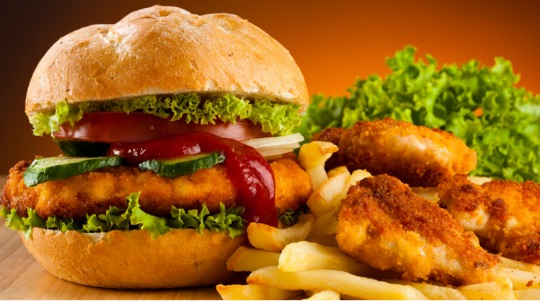 Saturday night is takeaway night for a lot of us. That is why I was so surprised to see that Hungryhouse are offering 25% off Takeaways ordered tonight (Saturday only) when you use promo code TREAT. Keep reading to see how to get your discount. If you are anything like this house of mine, the family will sit around on a Saturday night watching Simon Cowell or Ant and Dec, stuffing our faces with fried fare from or local Takeaway. It almost beats those drunken nights out pre-kids.
Ordering from Hungryhouse is easy. Simply click the link above, enter your postcode, and you will be met with a list of takeaway establishments.
Here comes the hard part.... getting the family to decide on one type of food. Chinese, Indian and so on. This will take oodles of time up and your patience will wear thin, before deciding you have had enough, and for once you are going with your choice of Japanese!
All jokes aside, you just click on  the local takeaway that you wish to order from, select your items from the menu. Enter your details and pop the promo code TREAT into the box at this point.
Then wait for your yummy food to arrive!