Pregnancy Announcements: How would you do it?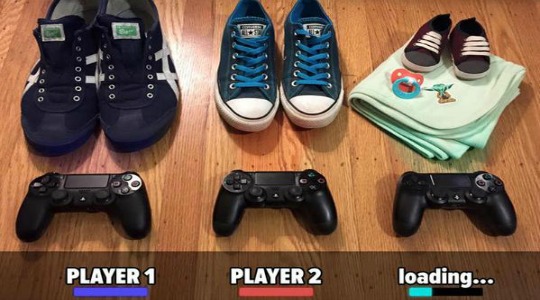 Lily Cole's pregnancy announcement was made with a  photo of a post-it note saying "I AM HAVING A BABY!" on Instagram. Not so long ago Justin Timberlake posted a pic of him kissing his wife's bump to announce her pregnancy via his Facebook page, and it seems that the trend for announcing a pregnancy using your social media account is being used more and more by us civilians too. I'm presuming that the nearest and dearest are told first, before it gets posted on twitter though, but I could be wrong!  Here are some of the funniest (and the worst!) that I have seen:
Here's what Lily Cole posted: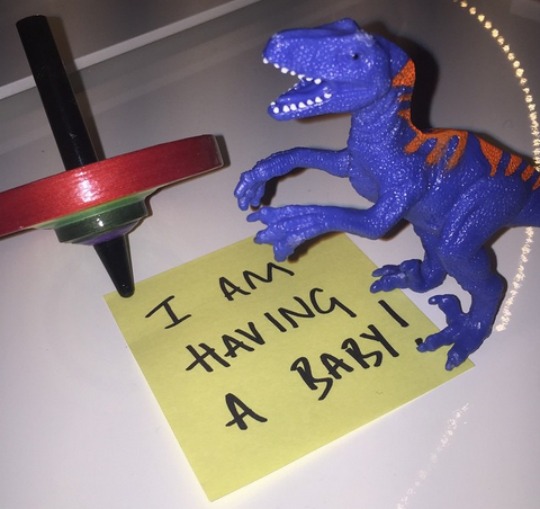 This is how to do it with humour...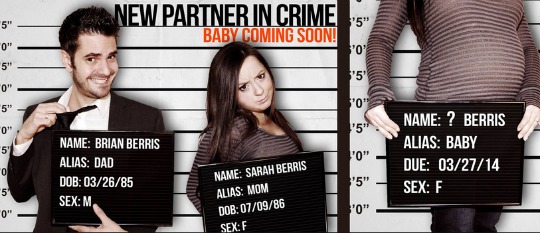 How to do it with cuteness: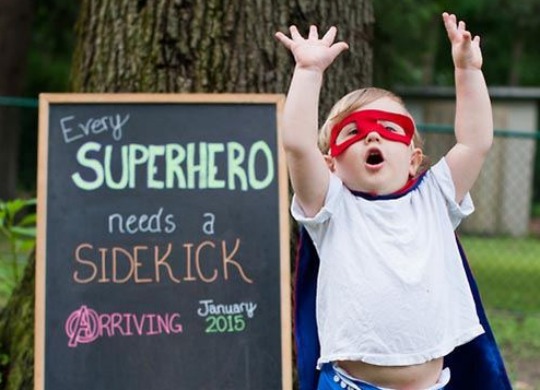 You could get a celebrity to do it for you:
And the lad's way: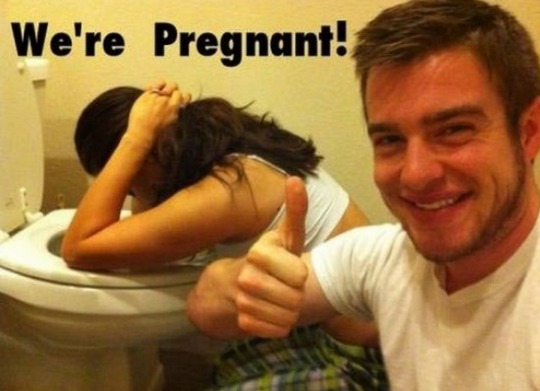 Are you getting any inspiration from this? Seems a phone call is a very old fashioned way now! Let us know what you come up with. :)