FREE Pregnacare Vitamins @ Go Folic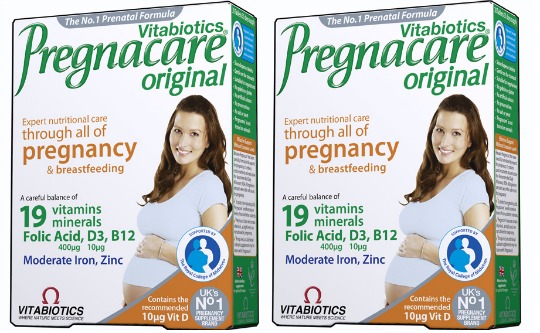 If you are pregnant then this is a quick way to get a free 7 day sample of Pregnacare Vitamins from Go Folic. All you have to do is answer a couple of quick questions, fill in your details, and the first 1000 to apply will get sent a sample.
The questions are just about whether you are already expecting or not, whether this is or would be your first pregnancy, and if you have previously taken supplements in pregnancy. Then you tick the "please send me my free trial of Pregnacare" and that's it.
If you tick the box that says "Don't publish my responses in the website" then your answers to the questions will remain private, leave it unticked and your answers to the 3 questions will show up on the page publicly.
All the details about the free vitamin samples and the terms and conditions can be found on the link above.
Thanks to Shaunyboy80 @ HUKD