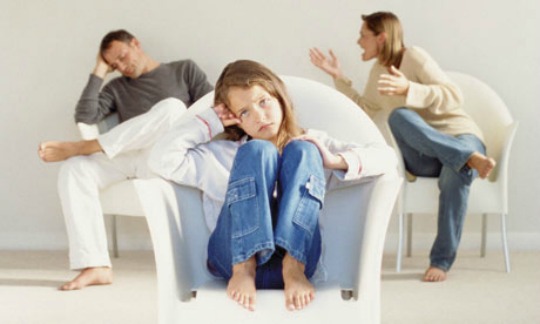 Are you aware that all child maintenance arrangements made previously by the Child Support Agency (CSA) will be ending between now and 2017?
No, well read on…
If the CSA handles your maintenance, you'll get a letter telling you when your maintenance agreement will end and how and when to make new child maintenance arrangements.
The letter will be sent between now and 2017 and you should expect 6 months notice. Any arrears will also have to be paid even after any agreement ends.
So what next?
Well according to GOV.UK you can either make new arrangements yourself or you'll have to use the new Child Maintenance Service. Notably, to even apply for this new service there's a £20 application fee. The only way you won't have to pay this is, is if you're under 19 years of age, living in Northern Ireland or a victim of domestic violence.
What do you think about this? Will financial issues be sorted between separated  parents or is that more fantasy then reality on the part of the government? Do you think the £20 fee to apply will put single parents off?
We'd love to hear your views!