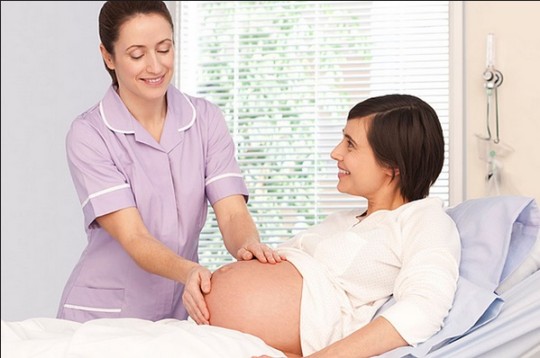 Midwives in England have today voted 'yes' to strike action over pay. It's a historic move - this is the first time in the 133-year history of the Royal College of Midwives that members have opted for strike action.
Midwives are requesting a 1% pay increase following three years on the same pay.
The Royal College of Midwives announced:
"A total of 82.2% of those who took part in the ballot said they are prepared to take part in a strike, while 94.6% said they were in favour of action short of a strike."
"The turnout of those eligible to vote was 49.4% and it is the first time in the RCM's 133-year history that members are set to strike."
Industrial action will take place on the 13th of October with a four-hour stoppage, but there is still time for the strike to be called off if an agreement can be reached.
A Royal C0llege of Midwives spokesperson has stressed that mothers and babies will not be exposed to risk as a result of the strike action. Cathy Warwick, RCM chief executive, said: 
"I want to reassure women expecting a baby that midwives will continue to look after them and that they will be safe."
What do you think of this news? Do you think midwives are right to take drastic action over the decision not to increase their pay? Have you any experience of labouring in a unit that was short-staffed, and if you're expecting a baby next month are you concerned about the planned strike action?
A recent poll showed that four-fifths (80%) of the UK public say they would support a 1% pay rise for NHS staff, and that around two-thirds (63%) would support industrial action by midwives as a sign of protest against the decision not to increase their pay by 1%.
We'd love to hear your thoughts on the subject - you can leave us a comment here on the blog, join the conversation on Twitter (@PlayPennies) or check out the discussion on our Facebook page.