Selected Giorgio Armani Kids Sunglasses Now £105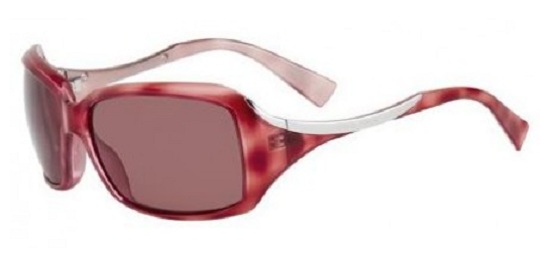 Don't miss the ladies, mens and kids sunglasses and goggles sale online at Sunglassesuk.com. These girls pink Giorgio Armani sunglasses which usually retail in the shops for £179 are now £105. That's an incredible saving of £70 and UK delivery is free.
Personally I wouldn't spend more than a Tenner on kids sunglasses but if you don't mind paying for a high UV protection in a stylish design for your Little Miss, then these genuine pink Giorgio Armani sunglasses are for you! Originally made in Italy, the pink lenses are polycarbonate and offer good protection from the sun. The frames are made from Acetate which means there's a chance they'll survive being sat on or dropped etc.
These sunglasses come with in their fully authentic Giorgio Armani original packaging including sunglasses case, lens cloth, safety booklet & tags. Because everyone is an individual they recommend that you have your sunglasses professionally fitted. Most opticians do not charge for this service