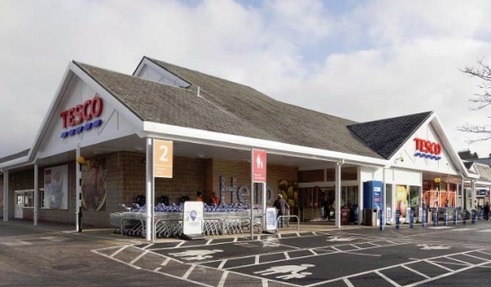 If you're passing by Tesco at any point in the next day or two - or if you're after a bargain enough to warrant going specifically to Tesco to have a look - there are some fabulous prices to be had on outdoor toys right now. Unfortunately the prices aren't reflected online and there's no guarantee that you'll find these in your local, but here are some of the prices that HUKDers have found around the country today.
xxclarexx15 found a sand and water table reduced to £7.50 while they're still around £14 online.  Play sand is around 65p in store at the moment (thanks Anon).
Hille found a Plum 8ft Trampoline with an enclosure for £37.25 and GemandJake found it in Scotland for £25 - a bargain when it's still £99 online.
Tesco bubbles are down to 50p, which is great if you have a machine and want to stock up, but Jemmatinkprice also found a 3 ring paddling pool for 75p.  MrsWebster found skipping ropes for 25p and four pack bean bags for 75p.
Alnel9 nabbed a pop up tent for £2.50 too, which is probably the best bargain of them all.
Stock will be varied and there are no guarantees,  but it's definitely worth having a look if you'd like to grab some end of season bargains.