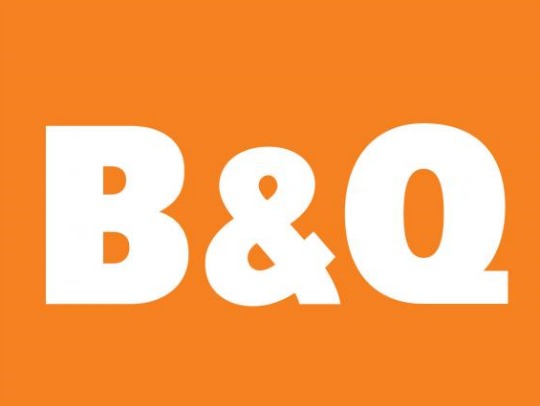 This one will be in store only and the doors open at 7am where it's first come first served. There will be hundreds of things included and while we don't have a full list there are some things confirmed at the minute. This will be nationwide but will de dependent on what your local has in stock, the bigger the store, the better the chance!
This is just a tiny selection in what looks like being a massive clearance event.
There's a full list now and it's hosted on paste bin (thanks to HUKD) check ithere 
7 x 7 shiplap shed was £349.98 will be £139 (5397007009002)
Kids Wooden Playhut £59 (5397007009149) or for £79 (5397007009125)
8 Piece Garden Furniture Set Was £149 now £90 (5052931256358) (Looks like this one may already be reduced)
3M Overhanging Parasol £30 (Parasol 5052931257720) (Ditto this one, looks like this may be reduced already)
Corner Arbour, Blooma Chiltern £99 (5397007007558)
Electric Ryobi Strimmer £20
The kids wooden playhouses definitely stand out for me here but I guess it depends what you're hoping for really. Remember though it's first come first served here and when it's gone it's gone!
The numbers in brackets are the EAN numbers and as B&Q is discontinuing a lot of stock they won't all show on the website but a quick Google search on the items you're interested in may help. I googled the kids wooden playhouse and will be there queueing at my local at 7am on Monday.
Anyone care to join me?
Huge thanks to gab123 @ HUKD for the heads up here!