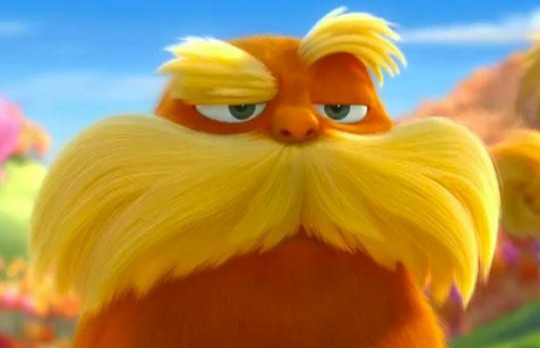 I love this freebie! How cute is this? To celebrate the launch of the movie, The Lorax, they have created a Facebook page called The Lorax Seed Sender. If you Like the page and join in, then they will send you seeds to nurture and enjoy for free!
They are sending out hundreds of seeds to good homes for free, free, free! I do love a good free seed deal though, I have grown strawberries, roses and sunflowers with free seeds that I've found through these deals and they have all been fabulous!
To get your seeds, just Like the Facebook page and fill in your name and address and then they will send you them in the post. It does mean you're stuck with The Lorax Seed Sender on your Facebook profile, but it seems fairly harmless and it is a Dr. Seuss movie so there is an element of cool.
Thanks to kimyt11 at HUKD!