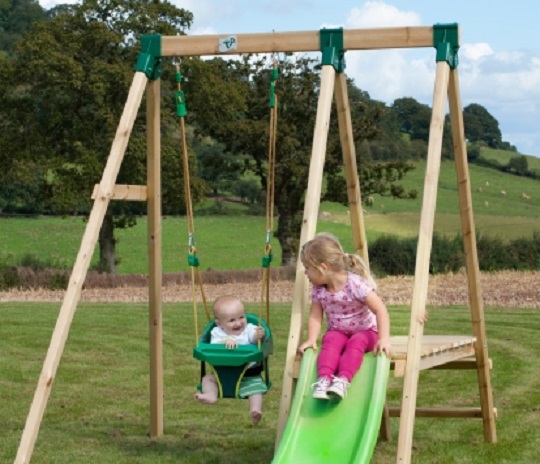 TP Toys is offering you free next day delivery on all orders over £50 as long as you order before 1pm. You have, um, about an HOUR! They are also having a clearance sale of limited stock with some absolutely mega discounts.
Ok, so here are some of the offers that really stand out. There is the Forest Junior multiplay FSC that is down from £200 to £99.99 – epic saving right there – and the Challenger Den that is down from £79 to £49.99. You can get the Forest Slide expansion set for £9.99 instead of £16.95 and the Kingswood hideaway panels at £45 for a pair.
The sale is very limited actually, there are just those three things that are truly epic in price reduction, but you can get an entire kit at a huge discount and delivered for free, so that's a win.