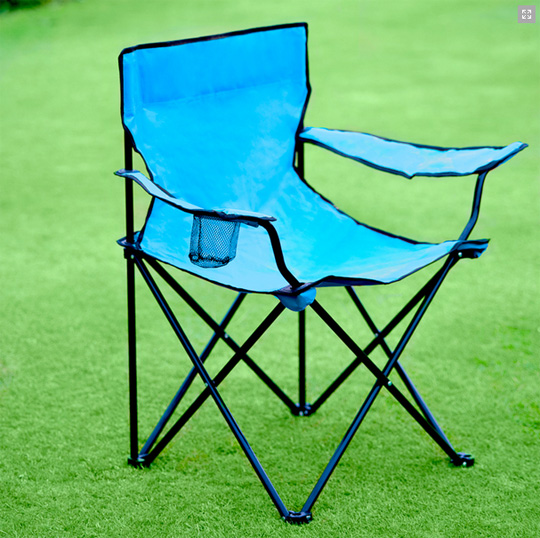 If you can get yourself to a B&M store you'll be able to bag yourself two folding camping chairs for just £9 - I know this is a break from the online norm', but these chairs are so good, it's worth stepping outside your front door to go and get some.
There are four of these type of folding camping chairs in my garage and they get A LOT of use, even though no one in my family has any desire to go camping!
They were most recently used by my mum and daughter last Sunday, when they attended a family and friends picnic on the golden sands of Boscombe Beach.
They'll be getting another airing tonight at the Battle Proms in the grounds of Althorp House - they really are worth their proverbial weight in gold, although I must tell you, they don't actually weigh very much!
The folding camping chairs are very comfy to sit in, come in a turquoise blue or pink (I can't say the pink appeals to me very much) and there's a very handy cup holder pocket built into the right arm.
If you go to outdoor events or enjoy camping then you should really consider these folding camping chairs.
Thanks to WoolyM at HUKD