Fitness Freebie: Free Million Euro Cycle Jersey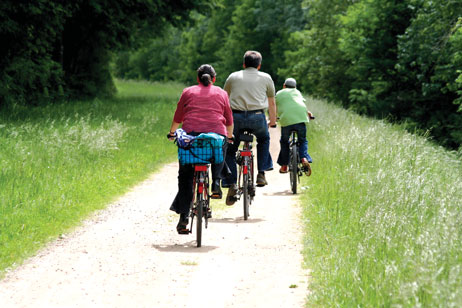 Right so here is the last freebie of the day (not the week though!) and it's a cycling jersey for all you cycle fanatics out there. All you have to do is register and then wait patiently for your freebie to arrive.  It is stupidly easy to do and they look like they're pretty good quality too!
These free cycle jerseys are for 2011 and you have to spend a little time on the site choosing your size. They recommend that you always go one size higher if you're unsure because these guys are pretty tight.
You fill in a few details (including the name of your club if applicable) and then they will keep you posted on the progress of your free kit. They don't share your info with other people though so it looks all very above board. No annoying email spam.
So, if you're on the hunt for some extra free cycling gear then I reckon I just found it. Wahey! The jerseys are all short summer ones in a classic black design and are smothered in logos. That's why they are free.