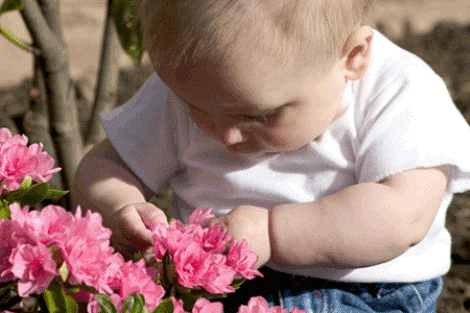 If you're looking for gardening supplies then the Tesco Direct 20% sale may just be what you're looking for. They have a rather large range of stuff on offer and there should be something in there that ticks one of your boxes.
Sadly I am the worst gardener in the world. I tend to kill gardens and am very jealous of people who create these lush green oases. If you fall into my category then perhaps this sale isn't for you – the wrong hands can destroy!
However, if you are one big green finger then perhaps this bank holiday sale will make you dance a jig of joy. The rest of us can enjoy the 20% off pools, trampolines, gazebos and parasols – things to relax with while the gardeners beaver away with the soil.
Personally I hate the bugs that ooze out the soil, shudder.
Anyway, the offer ends on Tuesday 04 May, day after bank holiday fun, so take some time out to grab yourselves some necessities.
Thanks to danny1 at HUKD!