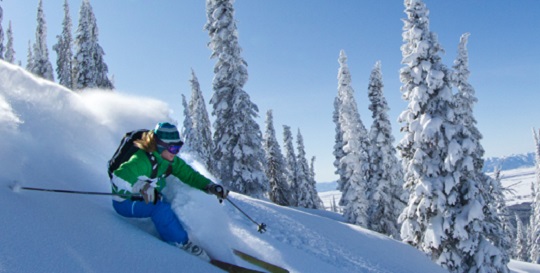 Blacks is offering up a rather tasty voucher code right now that will be expiring today, so you kinda need to grab it and run with it right now if you want this discount. You can get 10% off all orders plus free delivery with this one.
Click here to get delivered with Blacks*
Discount: 10% & Free Delivery
Promotional code: GET10
Expires: 20 January 2014
Right, this code is a pretty awesome way of getting your New Year self into fitness gear and out into the glorious world. Mountain climbing, walking, skiing, cycling – you name it, they probably have the kit you need to make the most out of it. You can also take advantage of their sale, but I am not sure if this code will work in conjunction with that.
You can find this and plenty other cool promotional codes on our Blacks voucher code page here.