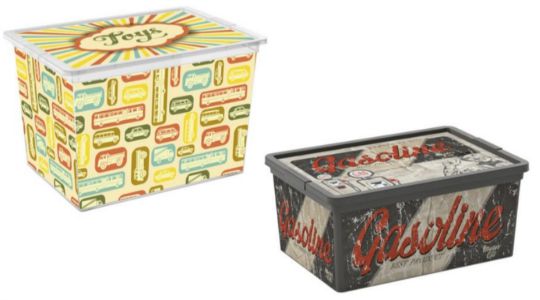 Now is the time to get your act together. Bin broken toys, donate ones that aren't played with any more and organise those that are still wanted. If you find that your kids rooms are in need of some storage then you ought to have a look over at Tesco Direct. They have up to 50% off selected Children's Storage items and they are all included in Clubcard Boost, thus saving you even more money.
Here's a list of the Toy Storage bargains we have found at Tesco Direct:
You can Click and Collect any of these Children's Bedroom Storage items for FREE from a Tesco Direct near you or pay £3 to have them delivered to your front door. Remember, if you do have Clubcard vouchers, they can be worth double through Clubcard Boost, meaning that you will save another 50% off of these prices.