Vertbaudet is giving you up to 70% off selected items in their Final Clearance Sale.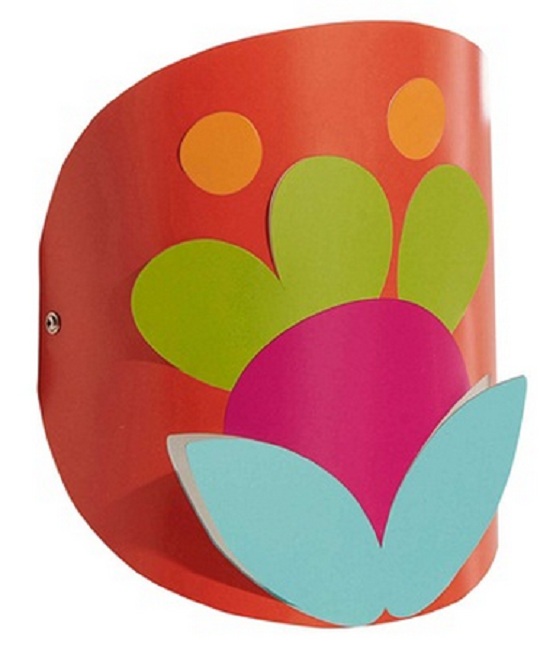 I love this colourful wall lampshade which has been marked down from £27 to just £8.10! That's a full 70% saving. Plus if you spend £60 or more, Vertbaudet will deliver your items to your door for free!
This gorgeous wall lampshade made out of polypropylene with silk-screened motifs and cut-outs will brighten any little girls bedroom. Its 25(h)x20(w)x16(d) cm and any E14-40W bulb can be used in it (not supplied with the unit). Self-assembly is required but it seems pretty straight forward so if you don't have an engineering doctorate I reckon you'll be fine!
Mothercare also have other bedroom items in the Cosy Cottage theme. Why not check out the site for bedside lamps, wall stickers, rugs, furniture, linen, curtains and blinds that will transform your little girl's bedroom into a wonderland. And if this is not what your Little Miss had in mind for her personal space, Vertbaudet offer free returns – see the site for details.