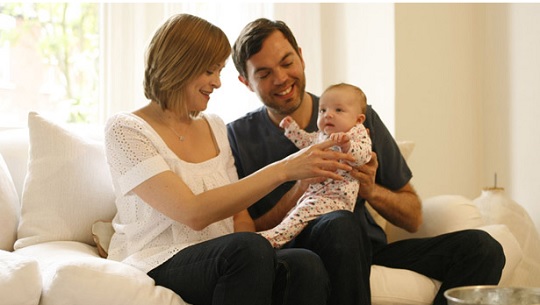 Tesco Loves Baby has launched the next Baby Event which will run until 09 October 2013. You'll find bargains and discounts and deals across baby and toddler essentials and here is a listing of some of the best deals on offer during this event
The Johnson's Baby selected products only are 3 for £3 or £1.69 each and the Johnson's Baby Gentle Cleansing Wipes 3x56 pack is now £2.80. The Tesco Loves Baby Sticky Fingers Messy Face Wipes 30 pack is 2 for £1 or 77p each and the Tesco Loves Baby Cotton Buds 300 pack is 3 for 2 or 52p each.
The Huggies Carry Packs Pull-ups Potty Training pants sizes 406 are now £3.65 and the Huggies Carry packs Pull-Ups Night Time sizes 406 are now £3.65. Dove toiletries selected products only are half price at £1.14 and the Colgate toothpaste on selected products only is BOGOF from £1.58.