Review: More Power To The Festival!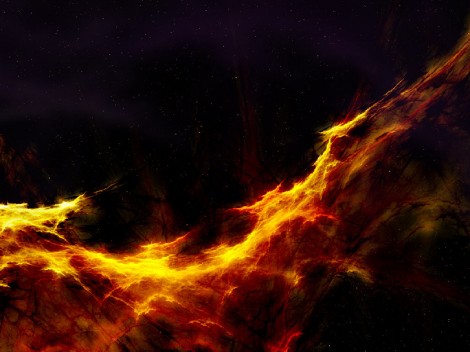 Whenever I leave the house, even if it's just for the day, much less festival camping, I have to triple check that things like my phone and camera are fully charged. I absolutely loathe getting to a fab location and discovering that I can't tell anyone about it, or take photos of it. Or, my personal favourite (she says sarcastically) is that usually there is some kind of crisis just when my phone battery commits suicide.

So, imagine my delight when PlayPennies were offered the chance to review the Powerfreakz Evolution 2500. It sounds like one of those robots out of Robocop, but it's actually a portable charger that works with anything 5v or less – that includes digital cameras, MP3 layers, Nintendo DS', PSPs, phones and more.
The Powerfreakz Evolution  is a combined solar and battery charger so you use the power of the sun to charge the battery, taking away the need for convential mains to charge things. Right when we are in the midst of festival season, this gadget is a complete winner.
Sadly I do not have any festivals on right now so the Powerfreakz was whisked off to the lovely Katharine, a professional mum and festival goer who could organise cats in seconds. Promise. She's super efficient!
"It looks really smart and isn't very big," said Katharine, "It easily fit into my camping luggage without too much trouble and it feels really sturdy too."
The device comes with a handy carry case to fit it and all the cables, tips and connectors you might need to get things all charged up.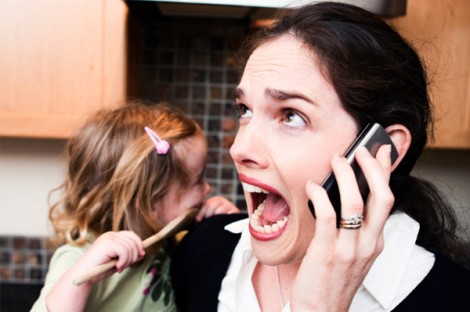 "The green symbol on the front looks really cool and lights up as it's charging in the sun, and when you're using it to charge your devices," she said, "Amazingly, I found it didn't even need to be a sunny day to charge. I used it on a couple of overcast days and it charged up fine, though probably a bit slower than in full sun."
The Powerfreakz Evolution comes with a range of connectors and tips already included in the kit.
"One of the tips fitted my mobile, and I just used my MP3 player's USB cable to connect it directly to the charger," added Katharine, "The MP3 player charged fine, but the charger played up a bit when charging my phone. It kept shutting down and I'd have to keep turning it on again. Eventually it stayed on and charged the phone."
Sadly this was not the only down side that Katharine discovered.
"I was a bit disappointed about my digital camera as that's what I've had trouble with running out of charge when at a festival before. The camera has its own rechargeable battery and proprietary charger, but there was no suitable connector supplied by the Powerfreakz Evolution kit."
She continued, "It's not as though my camera is an unusual make, it's a Nikon, and my old Olympus camera would suffer the same problem if I wanted to use the Evolution. The Powerfreakz website says you can buy additional connectors but I couldn't find anywhere that sold them."
The fact that she cannot connect a very common type of camera to the Evolution is a bit of a concern and so we at PlayPennies have asked the company to let us know where the relevant connectors can be found.
"On the whole I think it's a great device and I'll definitely be using it for all my upcoming festivals this summer," concluded Katharine, "When you have two kids in two, you're advised to write your mobile number on their wristband while at the festival so it is essential that my mobile is kept charged in case they wander off at get lost."
The Powerfreakz Evolution retails for £49.99 which is a fairly hefty investment but one that will likely pay you back over time. You won't need to pay for your equipment to be charged and this will add up in the long term. Well, that's how I feel. Katharine disagrees...
"I'd be reluctant to pay £50 for this, most festivals now offer facilities where you can get your mobile charged for a small fee that offers far better value for money."
And Finally
While Katharine and I disagree on the value for money point, we both agree that this is a very nifty device. The fact that it uses solar power to charge your devices makes it fantastically useful for festivals and camping trips. And it is fab for the environment and your carbon footprint!