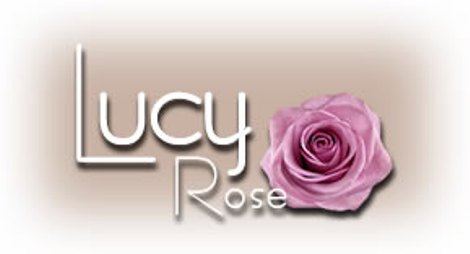 Lucyrose has offered us an exclusive PlayPennies discount code to take 10% off any items on the site for the period of one month. There are a couple of terms and conditions, of course, but if you are on the lookout for scrummy pampering products or to stock up on the Baby Burts Bees we reviewed yesterday, then this is your chance.
Click here to get some yum at Lucyrose
Discount: 10%
Valid till: 23 July 2011
Valid on: E-ver-y-thing.
Discount code: PP10
Minimum Spend: £20
Lucyrose offers more than just Burts Bees organic baby products, they have several different organic baby products on offer too. Take a look at some of the lovely items they have in stock to see what suits both you and your budget. Me, I am a Burts Bees fan now, especially since they last so long and feel so yummy.
Not only do you get to shop for baby, but there are loads of products for mum and dad too. From face washes and bath products to pampering and feet, there is lots on offer on the site.
Lucyrose is an online organic beauty boutique that offers some of the leading organic skincare and cosmetic products around. This is a scrummy voucher code indeed!