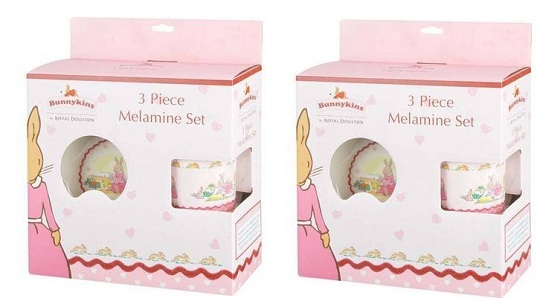 Product of the year at the 2003 Baby & Child International Fair in London, the Swimsafe girls pink floatsuit with a pretty butterfly design on the front is now £23.00 reduced from £29.99 at The Kids Window. The Swimsafe is both a patented floatsuit swimming aid, complete with unique anti-tip neck, and an SPF 50+ rated UV sun-suit.
The Swimsafe gives your child the confidence to have fun in the water and learn to swim safely whilst also providing protection against harmful UV rays. The unique anti-tip rolled neck, with its built-in soft foam filling, ensures the child's head will stay upright when in the water. The non-removable buoyancy panels fitted into the front and back of the suit safely keep your child afloat.
The sun-suit is made from high quality Lycra to the AS/NZS 4399:1996 standard for UV clothing, and offers a full SPF 50+ protection against ultra violet rays. It's lovely to know that when your child is out having a fun day in the water you don't need to worry about them drowning or those harmful UV rays.