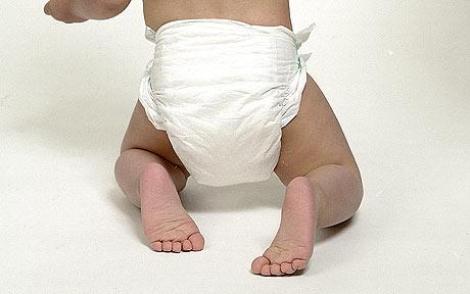 Nappies, the one thing we can never stock up on enough. While I chose to go the reusable nappy route, many mums just can't do it and so these deals will hopefully help you stock up and keep your finances happy at the same time. For the new mum, this tow for £6 deal at Boots is lovely.
The New Baby Size 1 carry pack includes 27 nappies that boast the revolutionary DryMax technology. The deal will land you two of these for £6 when the usual retail price is £3.74 for one. A nice saving of just over a pound per set of two.
These nappies are for babies weighing 2-5 kilos, and are supposed to be super soft and dry. I can't remember which nappy brand I preferred for emergencies but I think Pampers were one of my favourites. I didn't take  the reusables with me when I was out for a long time as they were just too much hassle (and too whiffy).
So, enjoy this deal and get stocking up!