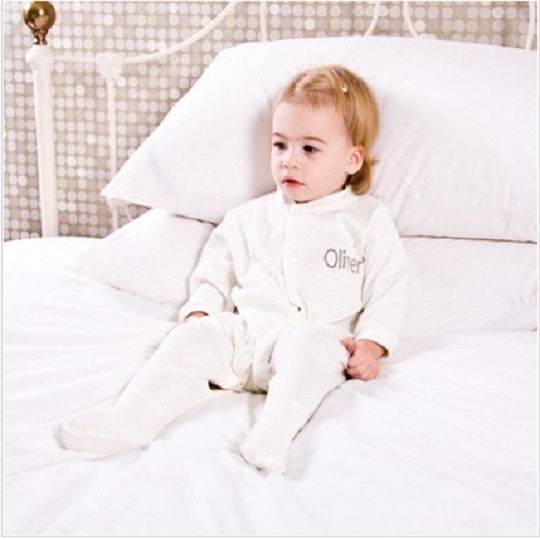 My 1st Years is having a sale and this is one of the truly gorgeous items included in the lot. They have dropped the price on this organic cotton sleepsuit from £10 to £5, which is a saving of 50% off the usual retail price.
The outfit is made from 100% organic cotton and is locally produced and designed in the UK. You can find this in three different size options that include 0-3 months, 3-6 months and 6-12 months. There is also the option to personalise your sleepsuit so that their little name appears on the front. However, I am not sure if this feature is included in the reduced price.
Free delivery is standard on orders over £30 so if you want to meander around the sale and find other lovely items to add to your pile, then that's the price you need to aim for. This is such a stunning little sleepsuit and looks utterly soft and comfy.