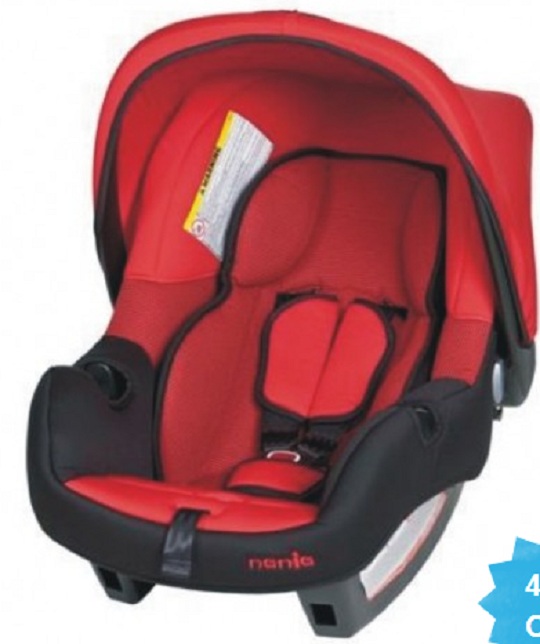 Save 44%! This Nania Beone SP Luxe car seat from Kiddisave was £44.63 and is now £25. There's a delivery charge of only £3.95 for all items under £49.99 and orders over £49.99 are FREE to Mainland UK. If applicable you will see the delivery charge upon checkout. There may also be additional delivery charges for certain "out of reach" delivery locations e.g. in Northern reaches of mainland Scotland. Kiddisave will contact you to discuss shipping prices in this situation.
This Nania Beone car seat is suitable for use from birth to 13kg which roughly translates to birth to 15 months. It's a rear facing car seat with side impact protection and a full body cushion. The three point integral safety harness takes just one easy pull to adjust. The cover is fully machine washable which is very handy when there's an oopsie in the back.
Plus if you register and sign up to Kiddisave's newsletter now you receive 100 FREE loyalty points to spend immediately. And if you purchase this car seta you'll earn 25 loyalty points immediately. 25 points = £1.25.