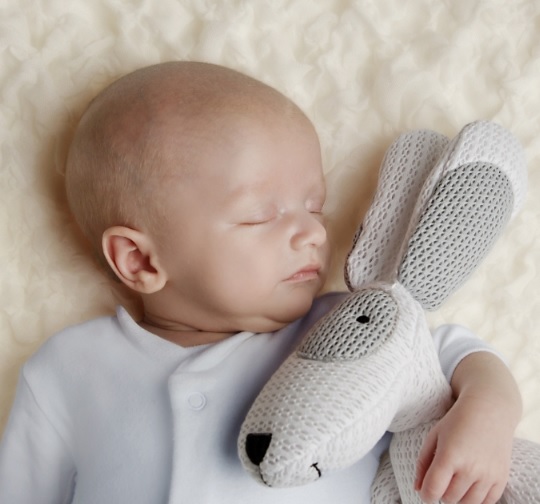 Safe Dreams, the ingenious brand behind the multi award winning Cot Wrap and super innovative Safebreathe toys, is delighted to announce the launch of their latest innovation to make sleep time a little easier. The new White Noise app is a clever and simple way to help your children get to sleep quicker.
All parents know that white noise works miracles when it comes to baby's bedtime. The reason for this is because it reminds them of being in the womb. The app consists of four sounds which are sure to lull your little one into a peaceful slumber in an instant. The sounds include an air conditioner, a jet cabin, the womb and pure white noise. This portable sleep aid will ensure that your little one can easily get to the land of nod, whether it's in their cot, at grannies house or on holiday.
It's Safe Dreams mission to create peace of mind for parents while their baby sleeps, so they created and app ensures parents won't go out of their minds trying to get little ones to sleep. What's even better is parents can make some great savings too, with the app they'll receive exclusive discounts off other products from the Safe Dreams collection. The app will also automatically update when new peaceful sounds are added!
The Safe Dreams White Noise Sleep Soother can be downloaded for FREE onto any iPhone or iPad.