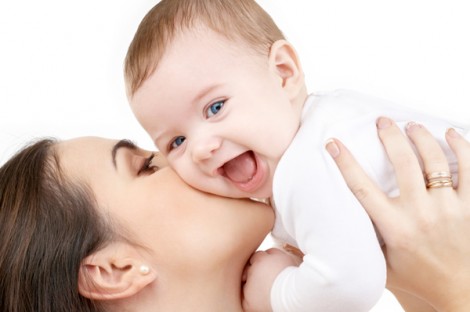 Starting from today Tesco is holding a Mini Baby Bargains event that will last until 24 May and there are some amazing offers on the table. You can snap up some great stuff at the Mini Baby Bargain event and buy in bulk for big savings.
The Tesco Mini Baby Bargain event includes several offers that will whet your appetite. The first is that you can save 1/3 off all Huggies nappies and wipes. So, for example, Huggies Everyday Wipes (pack of 64) is now 64p – you save 33p. Or the Huggies Newborn 1 Nappies (pack of 27) is now £2.47, you save £1.24.
Johnson and Johnson toiletries are down by 50% with things like the Johnson's baby bedtime lotion down to £1.27, and the Johnsons baby bedtime oil down to £1.32. These are ace savings and you can get tons of items so you don't run out for ages.
Other special offers included in the Tesco Mini Baby Bargain event are BOGOF on selected Johnson's wipes, 1/3 off selected Avent products, and 25% off all Pampers nappies and wipes.