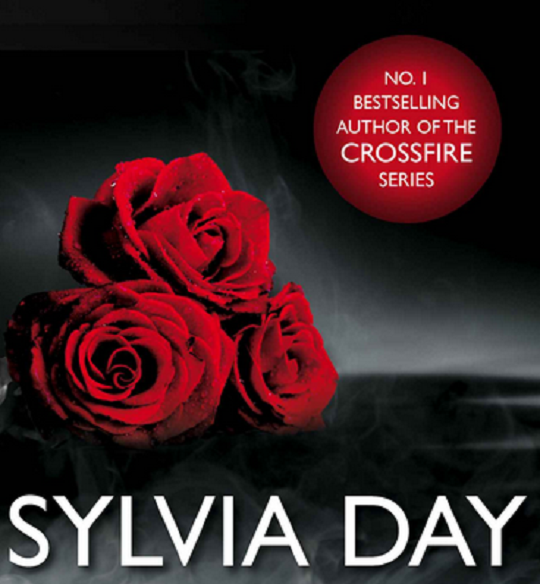 It is, sort of, the middle of March so I thought it was the perfect time to hunt down all the hot (and some not so hot) freebies that are lying around the web so you can save money by, hey, not spending any! SO, without further random murmurs here we go…
It's nearly Mother's Day so if mum happens to have a Kindle, then why not net her some freebies? You can download A Dark Kiss of Rapture for free! This is one of those (cough) naughty books that some people love to read and you can try out Sylvia Day who has come into her own since the 50 Shades of Grey excitement.
Also on the Kindle and perhaps one you don't send to someone for Mother's Day is the ebook How to lose 10 Pounds in a Week. It's a weight loss kickstart guide that would be perfect for you to download now for free and save for after all the Easter chocolate mayhem. Just looking at a Co-Op shelf makes me fat.
Next up you need to say the words Bad Frog to someone in a Disney Store. Yeah. The reason for this insane behaviour is that you get free four tickets to the Muppets Most Wanted screening this Sunday 23 March. You go to a Disney store near you, say Bad Frog to a cast member and those tickets could be yours. Just remember that, as with anything, it's about availability so don't be upset if yours are all gone in your area.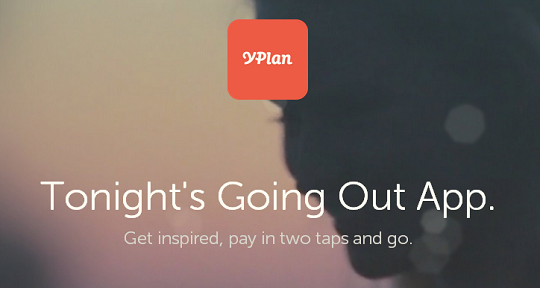 Yplan has released a new code for £7 free credit that expires on 31 March 2014. If you combine it with their existing £7 free credit code you get £14. Now there are plenty of things that you can do in London that are less than £14 so, effectively, if you use the Yplan voucher codes LETSPARTY7 and GETHAPPY you can visit places like the London Cabaret Society, I Love Pacha featuring Robopink, Brides The Show, Hype Tours in Shoreditch and so much more, for free. You need to download the app to view.
You can sign up to The Big Lunch for a FREE big lunch pack that is full of, um, big lunch. It's pretty cool as you get to do fun stuff, eat healthily and find out about cool places to visit. You can only get one free pack per address though, so only expect to get one freebie in this batch! Still, that's really not bad at all!
I am rather fond of the Lloyds Bank freebie where you can open an account for your children that offers then 3% interest and is completely free if you have a current account with them at the moment. While this freebie is a bit exclusive as you need a Lloyds bank account, maybe you should get one anyway as this account allows you to save tax free and has a few other lovely benfits.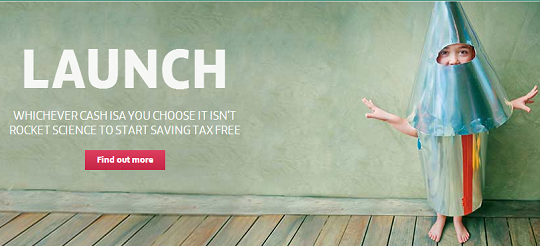 Tesco has an amazing offer going at the moment where new parents get free life cover for up to one year. Having a baby changes your life and you'll have a hundred and one things to do, and their New Parent Free Life Cover helps you make a start with £10, 000 of cover until your child's first birthday. That's really, really impressive.
Bepanthen are stilling giving away a free sample of their nappy ointment cream so if you've never used it before, then now really is your chance. That stuff is amazing. I have used it for all sorts of stuff including insect bites and scars and nappy rash. It is like an elixir of goodness and you can enjoy this ace baby freebie by just filling in the form.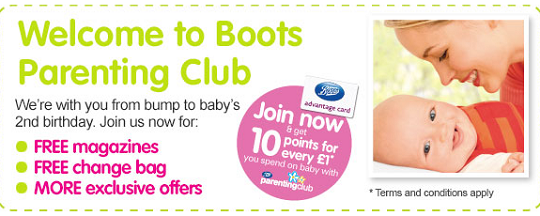 Free change bag from Boots. This one is genius. OK so what you do is you buy the nappies on 3 for 2 at Boots and if you take two qualifying nappies and the changing bag voucher to get the free bag, then you get one of the nappy packs for free as well as the bag which is part of the three for two. Right? This is from Karri123 at HUKD and it is a total GEM of a freebie.
There you go then! Some awesome freebies for you to enjoy this fine Spring weekend. You have any secret freebies to share?