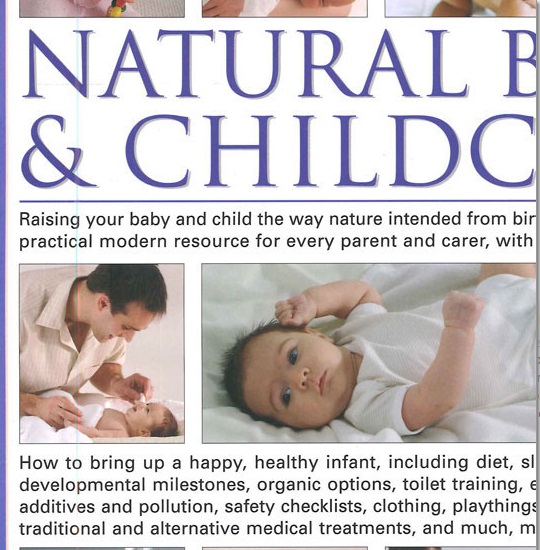 The Works is currently offering the Handbook of Natural Baby and Childcare for £7.99 instead of the usual price of £9.99. This is a saving of 20% off the usual price with an actual monetary value of £2. Not a lot, I know, but this would make a lovely gift for an expectant mum.
This book is all about raising your baby and child the way nature intended. It covers everything you need to know from birth to age five and is a practical and modern resource for every parent and carer. The book includes over 650 photographs which makes it a visual feast!
The book shows you how to care for your baby and growing toddler in natural, gentle ways. It takes a look at every aspect of your child – physical, developmental, emotional and behavioural – and it offers sensitive advice on learning how to be a new parent. This would make a nice present for someone who is expecting their first baby.